Vinification and aging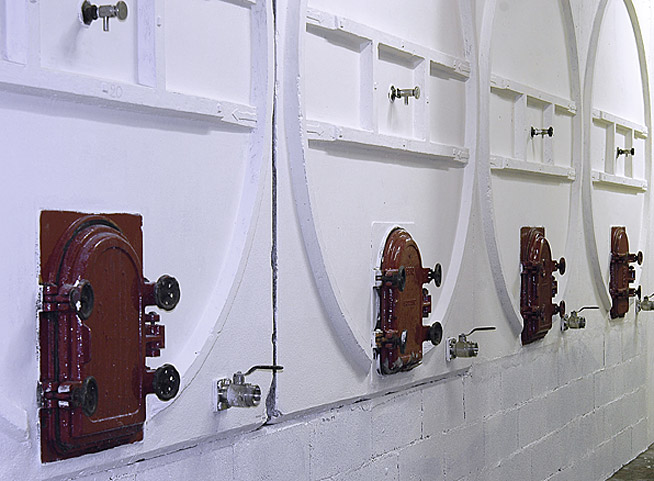 Since our family acquired Miselle Estate, wine-making facilities have been moderniezd with one goal in mind : to continuously improve wine quality, in partucular through a total cold-chain control.
Rigourous wine maker vineyard assesment tool place to ascertain the optimum harvest dates for individual plots. Grapes are harvested at perfect maturity, while the temperatures are low in anticipation for cold settling, preserving the vibrant fruit flavours.
Upon delivery at the winery, the harvest, constantly protected from oxidation, fallows a traditional winemaking process :
Skin-contact maceration
Pneumatic pressing
Cold settling
Cold liquid stabilisation during 8 to 10 days to liberate a maximum of aromas
Fermentation at low-temperature to preserve the wine's bouquet
Maturation on fine lees to build complexity and structure
At Miselle Estate, the annual output is about 300,000 bottles with 90% of white wines and 10% of rosés and red wines.