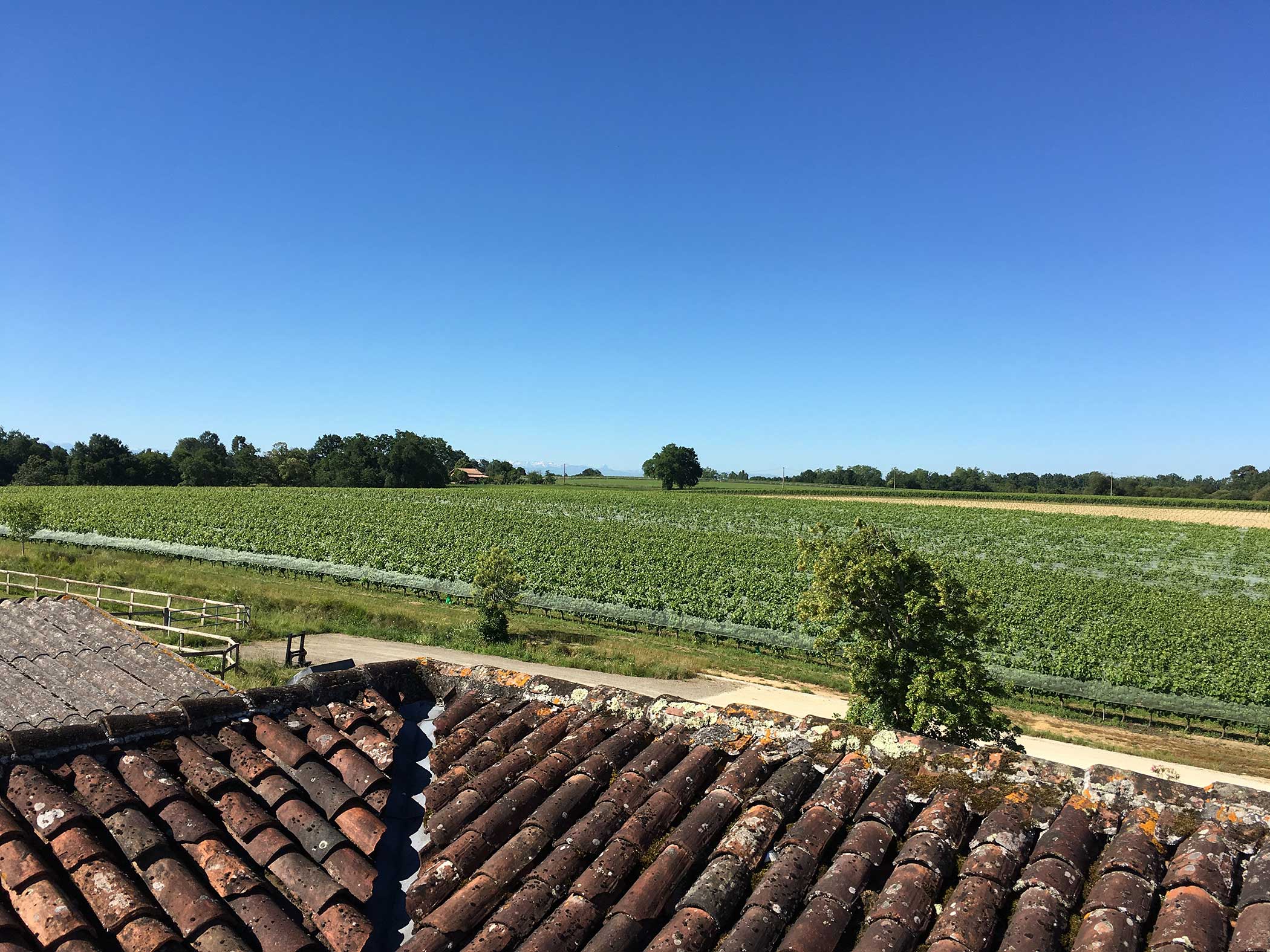 Terroir
Located in the heart of Gascony in the prestigious "Bas-Armagnac" area, the estate 30 ha of vineyards, merged around the cellar, spread over slopes on typical loamy-sand soils called "fawn sands".
This terroir, perfectly suited to white grape varieties, gives birth there to noble vintage, elegant, full of freshness and liveliness Côtes de Gascogne wines.
Grape varieties
Planted at the top of west-facing rounded  slopes to catch the sun in the warm afternoon, 7 grape varieties, selected for their special relationship with our unique viticultural environment, are used to make Miselle Estate wines :
Colombard, Gros Manseng, Petit Manseng and Chardonnay for the whites (90%).
Tannat, Merlot and Syrah for the reds and rosés (10%).